Celebrate 50 Years of Creating HOME with US!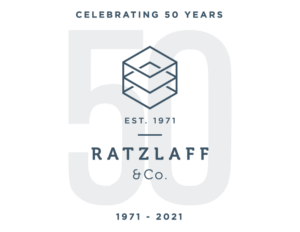 This summer, we honour the past 50 years of building trust, beautiful homes, and positive partnerships in our community. While our team is looking toward the future, we are still guided by the legacy and values that my father, Dan Ratzlaff, began in 1971. He started his first company at a simple drafting table with pencil in hand, designing homes for families and builders in the Fraser Valley. Over these past five decades our business focus may have shifted, but the past is still deeply rooted in who we are today.
To mark this milestone, we opted to update our name from RDC Group to Ratzlaff & Co. to provide clarity in who we are, and to keep pushing forward with a fresh outlook on what is yet to come. Simply put, our family is thankful to be thriving after 50 Years in business – and we remain dedicated to our amazing Team, and each Customer that we serve!
You have most definitely partnered or collaborated with us along the way, so thank you for being part of our story! As we lean on these trusted relationships, we look forward to many more years of doing business together in the future.
Also this summer, be watching for our new head office opening in August, conveniently located next door at the brand new Ventura project in the City Center of Abbotsford.
Carrie Dyck, Director
June 2021